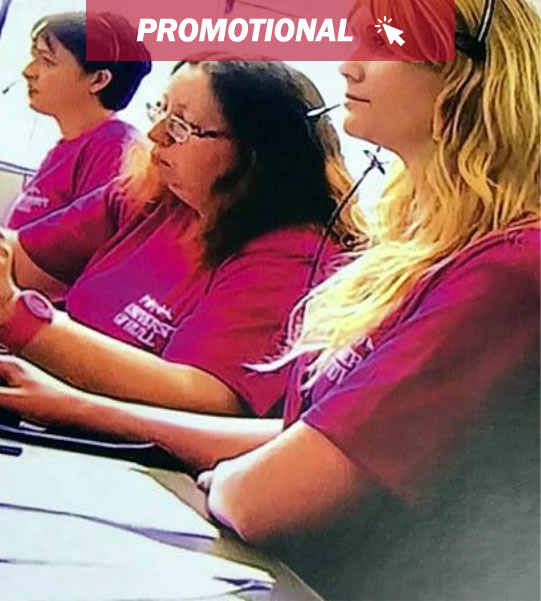 ---
PROMOTIONAL
---
---
The t shirts in the image show the Clearing team at the University of Hull in August last year. They wore these t shirts whilst being filmed by Look North, a very effective way to get the University brand out across the Yorkshire region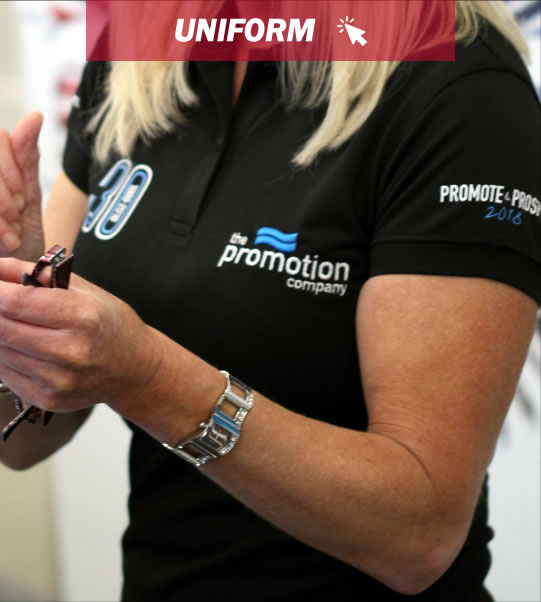 ---
UNIFORM
---
---
To provide uniform for your team members creates a sense of organisational belonging. Branded clothing represents your business in a professional way, 'your' people become walking adverts for your brand!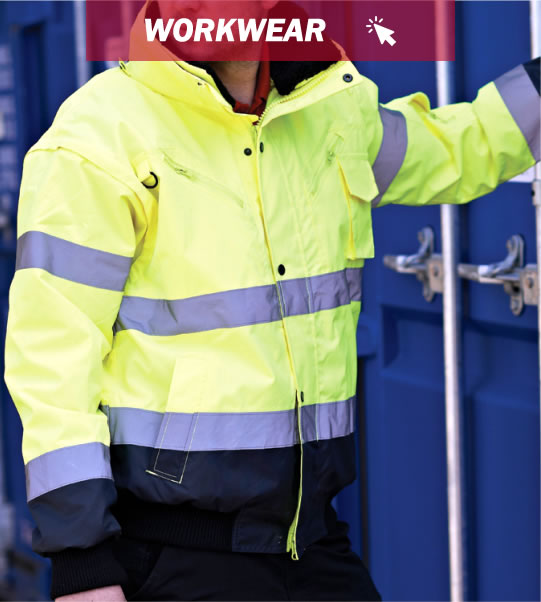 ---
WORKWEAR
---
---
Health & Safety is a huge consideration for any organisation, to equip your team with the correct workwear shows how responsible you are. The added benefit of course being the increased brand awareness for your company.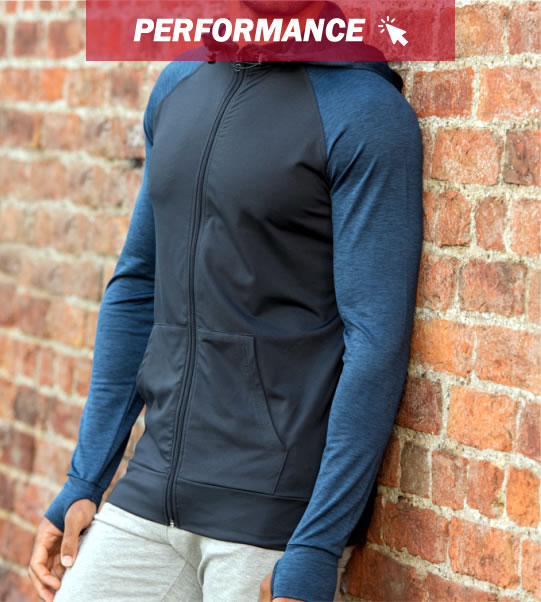 ---
PERFORMANCE
---
---
Whether it is a young football team starting out, a gymnasium, a golfing tournament or even a boxing club, we have a range of performance clothing that is varied and can accommodate most fitness clothing needs.
FOR ALL YOUR UNIFORM & WORKWEAR REQUIREMENTS
The Workwear Company forms part of The Promotion Company (Hull) Ltd who have been trading in the Hull & East Riding area for over thirty years. with a combined experience of over fifty years in the branded materials industry, we're confident we can deliver the right products, at the right price, for you and your team.
We've always helped companies to brand themselves effectively and have experience of making branding look and feel right for our clients, as a family business, we provide that friendly and welcoming experience when dealing with us. Our whole business ethos is based on relationships be it customers or suppliers. We are keen to keep in touch with our clients to enable us to have a full understanding of their needs. However, we do also recognise the need for balance and are careful not to bombard you with information you do not wish to receive.
We don't only work within the local area, we also work nationwide, happy to help clients throughout the UK.
We look forward to hearing from you.
---

THE 'GOOD TO KNOW' BIT...
How we go that little bit further...

ONLINE WARDROBE
We want to make ordering your garments as easy as possible, if you order in bulk or regularly, speak to us about our online wardrobe service. It's an online store, just for you!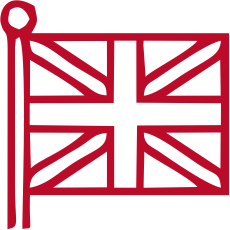 NATIONWIDE DELIVERY
Although all of our branding may be done in Hull, we are more than happy to deliver to any UK mainland address at our very reasonable standard delivery charges.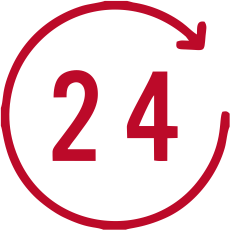 LEAD TIME
We appreciate that once things are ordered, they're needed in the office or on site, we try to always meet our customers needs and deadlines, delivering in a swift and efficient manner.

FRIENDLY TEAM
Here at The Workwear Company, we pride ourselves on our customer service. We have a friendly and supportive team who will always look to provide you with a high quality service and product!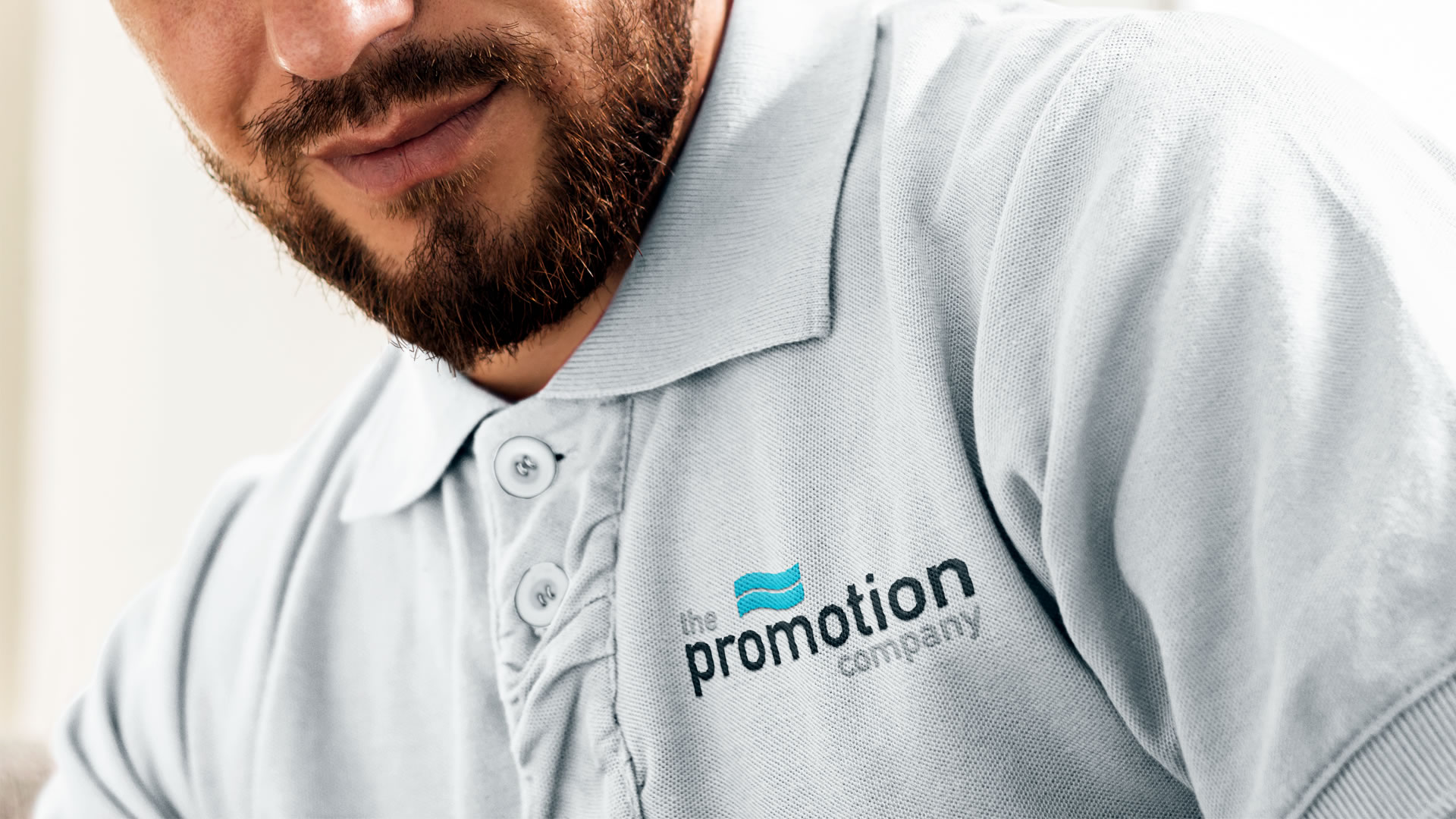 SEND US A MESSAGE
Go ahead and leave us a message by using the form below and someone from the team will be in touch with your shortly after.
---