As part of BNI Kingstown Bevan, the group works together to generate business referrals for each of the members. Within the group there are power teams who regularly work together and the trades group is very supportive of one another when it comes to construction, refurbishments and general breakdowns.
Gavin Cowley from Aqua Gas is the group's plumbing and heating engineer; Andrew Burton from Burton Electrical Solutions is the electrician and Paul Davies of PE Davies and Son has a building and joinery  firm.
This team shares referrals most weeks and can rely on each other to help out in an emergency at one of their client's properties.
Strengthening the brand is a key part of the trio's business strategy, to deliver an excellent service, at a fair price but most importantly to be known as reliable, turning up when they say they will.
The Workwear Company has supplied a variety of items for Aqua Gas, Burton Electrical and PE Davies and Son – to ensure they carry their brand around with them at all times and also fridge magnets for Aqua Gas, so clients can keep their contact details within arm's reach, in case of a plumbing emergency.
Having engaged the services of the trades members, we can also recommend them very highly for any work you might need in your home or business.
Andy Burton says:
"Having known The Promotion Company (and now also The Workwear Company) through BNI for over six years they have supplied all of our workwear throughout this time. They always provide us with excellent quality garments which include hoodies and polo shirts and have even been able to supply these at short notice when we needed. I am passionate that our brand provides assurance to clients of a quality service. It's important we don't turn up for work in scruffy uniform and I feel the clothing from The Workwear Company helps to represent us in a positive way."
Paul Davies says:
"As a joiner and builder our work is tough on clothing. We know there is no point buying cheap low-quality items and so we always invest in the best from and The Workwear Company as paying that little bit extra means we don't have to replace it so often, which keeps our costs down in the long-run."
Gavin Cowley says:
"The team at and The Workwear Company is always helpful and willing to go the extra mile, providing advice on branded merchandise suitable for my clients. In addition to hoodies and polo shirts, the fridge magnets have been an excellent choice as quite often when something goes down with plumbing in the home, they need to be able to get in touch quickly, but I also find it helps them to recommend my business to their friends and family."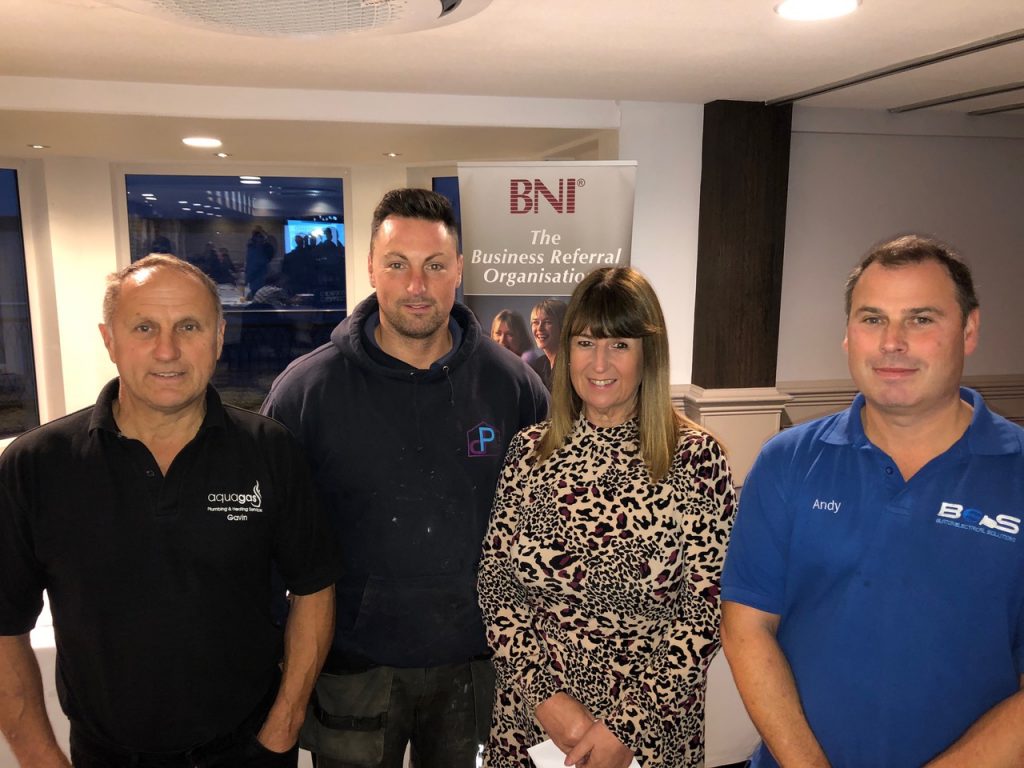 For advice on promotional items and branded workwear for your business, please don't hesitate to get in touch via 01482 222227 or email info@theworkwear,company